Gallery
Back
Pacific Coast Business Park
Oceanside, CA
---
122-Acre Industrial Property
Approved for +/-1,200,000 Sq. Ft.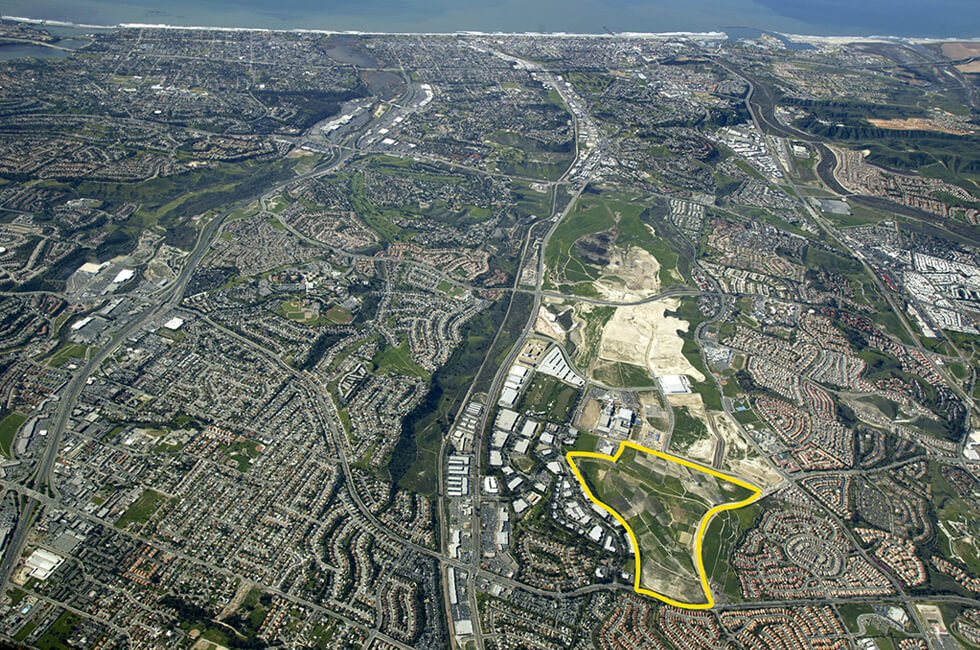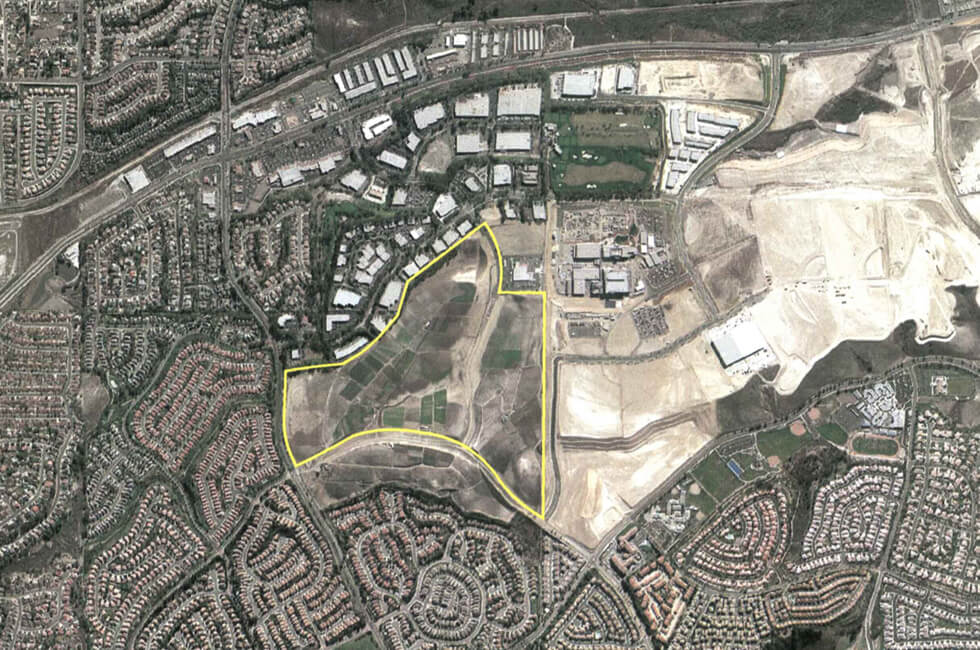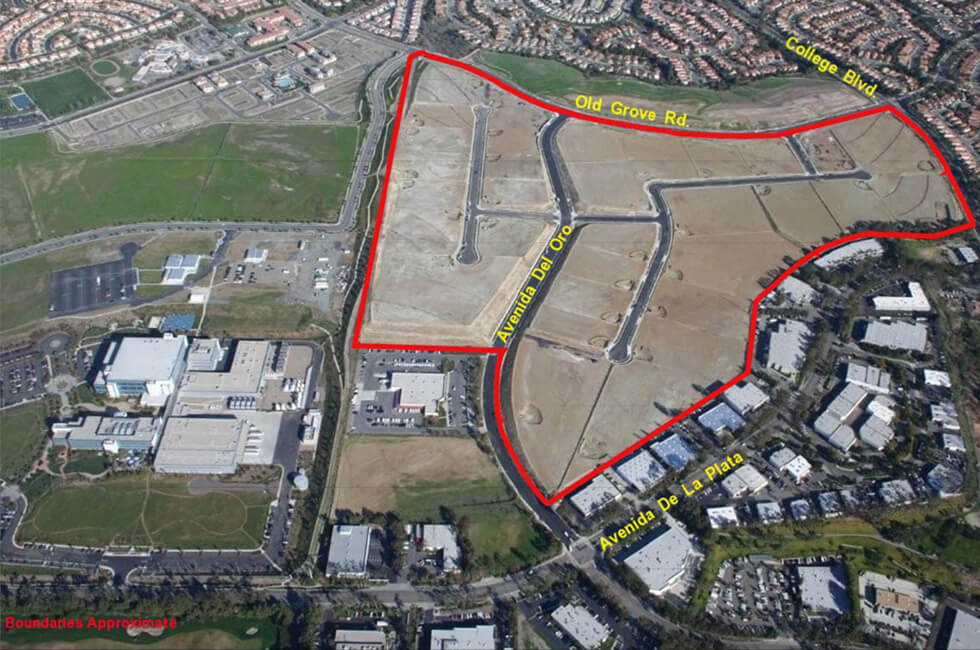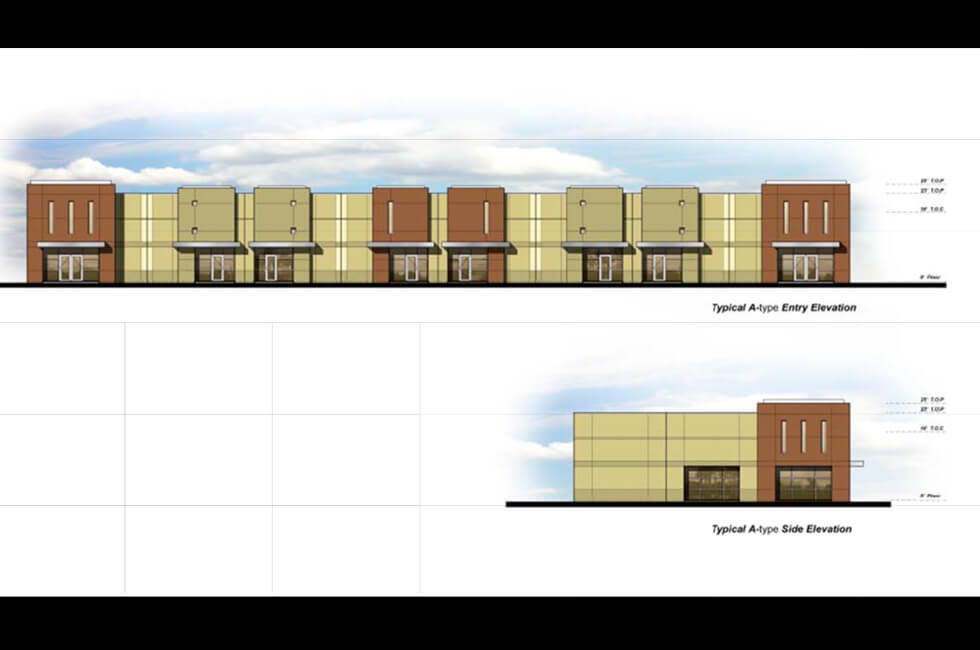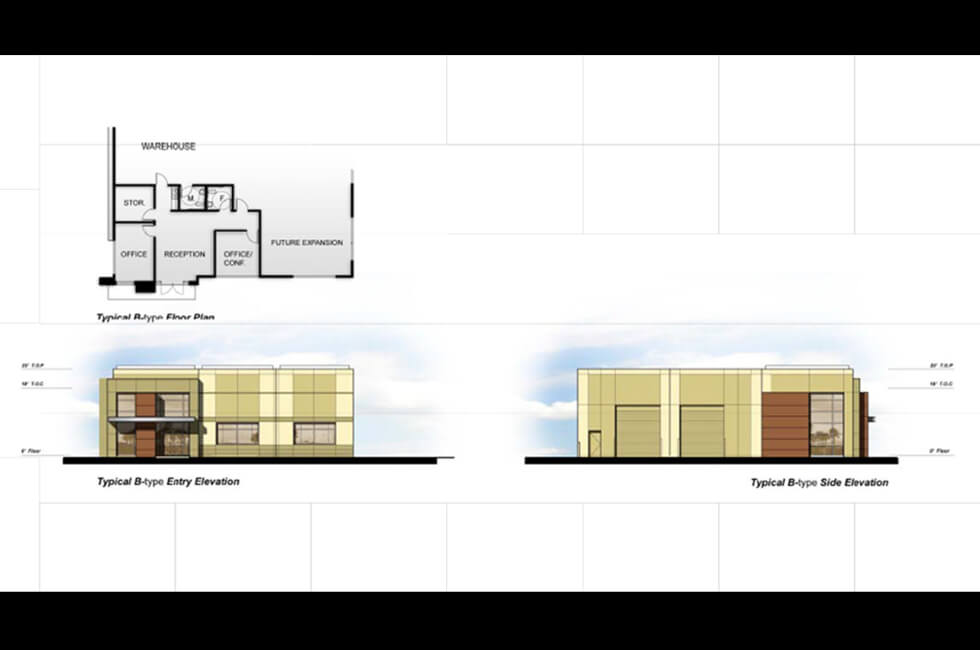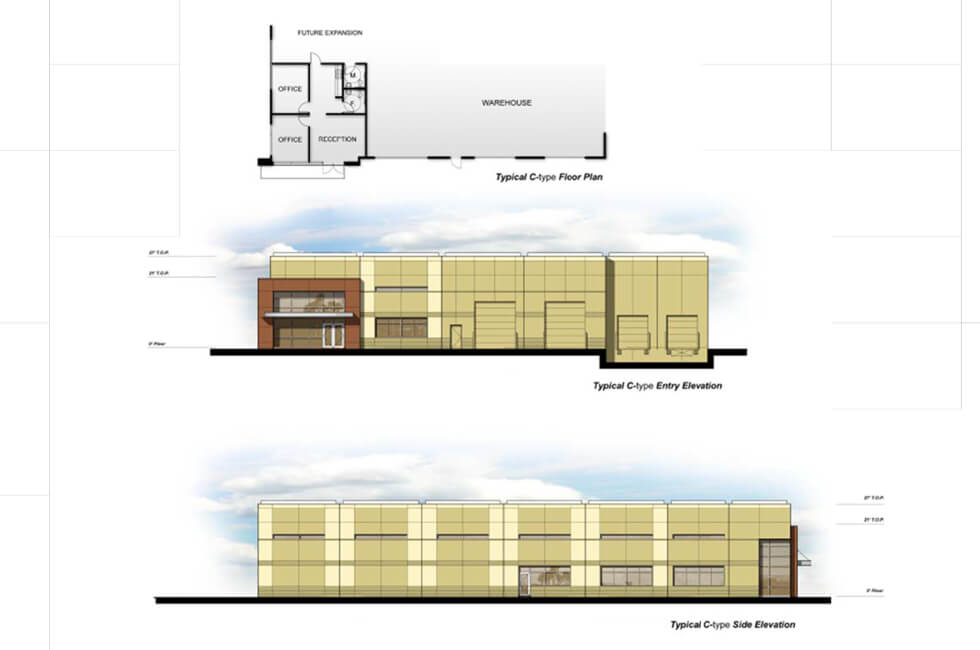 Highlights
While the 122-acre site was zoned for industrial use upon acquisition, the Monarch team and select joint venture partners undertook additional entitlement work, including processing the Environmental Impact Report, developing a comprehensive Master Plan, and obtaining Final Map approval. The project team worked closely with the City of Oceanside and local community groups to create an upscale industrial park and successfully obtained City Council approval to establish a Community Facilities District in order to issue bonds to assist with up-front public infrastructure costs.
Post-sale, the project team oversaw +/-$20 million in budgeted infrastructure costs. This included completing on-site improvements such as grading as well as off-site improvements coordinated with the City of Oceanside. Based on the Master Plan developed by the project team, at build-out Pacific Coast Business Park will offer +/-1,200,000 sq. ft. covering a broad range of product types in the business market, from multi-tenant and small single-user buildings to larger manufacturing and warehouse uses.
---
The Gallery includes profiles of selected real estate investments made by certain members of the Management Team from 1970-Current. This includes Monarch Group selected real estate investments (1997-Current) as well as selected real estate investments made at predecessor firms to Monarch: So Cal Development and Patrick Group of Companies (1970-1997). The profiles are presented solely for illustrative purposes as examples that indicate the type of strategy targeted by Monarch. The discussion of these selected investments is not intended as, and should not be construed as, investment advice or a recommendation to buy or sell a particular security. Past performance is not indicative of future results, which may vary. There is no assurance that any investment of Monarch will achieve similar results.